TECH
SOLUTIONS
We develop custom full stack apps.
Our approach is agile and collaborative.
OKAYA keeps you on the right side of innovation.
What We Do
Tech Works
Over the years we've been fortunate to work with leading brands on some really interesting projects, finding digital solutions to a variety of challenges.
The brief: To design and build an immersive simulation to test users responses to business challenges in a pharmaceutical context. Users had completed knowledge-based business acumen training, so we needed to…
Tech Products
We have a whole range of products that we've developed over the years to meet various business needs – from a flagship eCommerce service to invoice management solutions. Here is just a selection of them
This flagship eCommerce service lets you turn your favourite Facebook or Instagram photos into fun, shareable products such as picture magnets, mugs or mobile phone covers. In an age when…
This Product Tracking System was specifically designed for the LPG manufacturing industry to streamline inventory management and manage critical production stages. The application records and tracks all stages from production…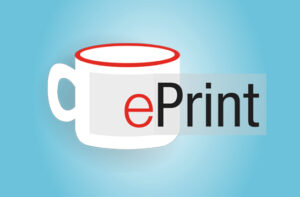 This innovative product offers shoppers a clearer, more accurate view of various customisable products – from travel mugs to laptop sleeves. It provides a solution to challenges faced within sublimation…
This useful product offers small business their own invoice management system at an affordable price. With most existing invoice management systems currently cloud based, closed to any modification or simply…