The only way to success is by forming a team
of passionate capable individuals. We live by
this philosophy for both our clients
and ourselves.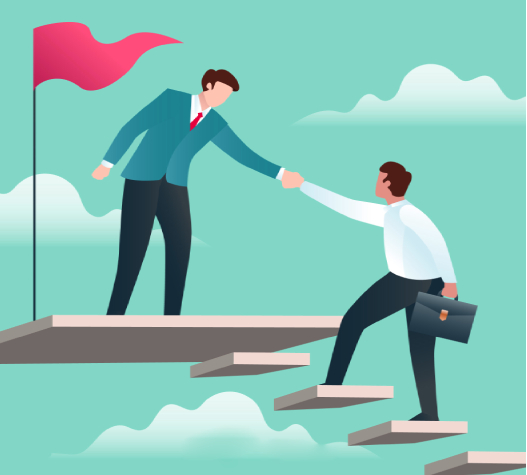 Technology advances transforming workforce dynamics
Jobs increasingly require niche and nascent skill sets
Strong filtration to identify qualified recruiting agencies
Visa regulations reducing access to the global talent pool
Rampant misrepresentation of candidate credentials
Attention overload makes contacting talent difficult
Developing innovative strategies to engage millennial talent
Our Differentiators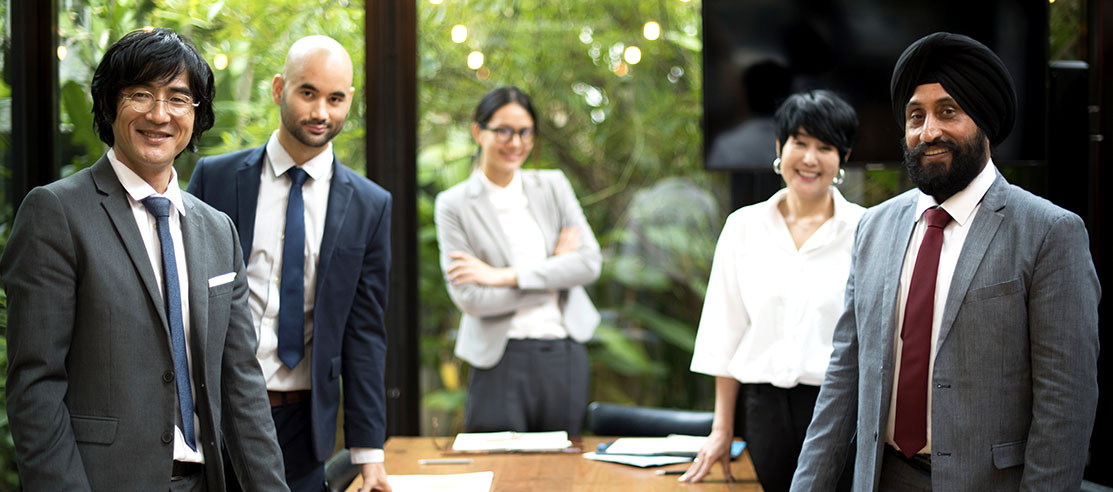 Shared Stakes
As partners, we both share responsibility for conversions. We put our skin in the game to prove this by investing into a dedicated team for your success.
Market Insights
With our strong analytics, we help our clients take informed decisions about candidate and technology availability in their respective regions.
Applicant Review Filters
Video interviews, Psychometrics, Technical Tests and other filtration techniques are applied to shortlist the most precise candidate profiles.
Authenticity
Only genuine candidates are sourced using social media, databases & reference checks. Quality resumes are submitted through a refined review mechanism.
Transparency
Complete candidate and recruiter information is shared along with a dashboard and progress
tracker.
Confidentiality
We sign NDAs with all parties and 'Right to Represent' agreements with candidates. We follow best practices in data security to protect your information.
Passive Recruiting
We continually engage our candidates through experience surveys & devoted communication channels. Our ATS is dynamically updated with the latest resumes.
Relationship Manager
A well-trained and dedicated on-premise manager is deployed for large volume & exclusive business requirements.
Scorecard Approach