A successful career brings smiles to an
entire community. With this in mind,
we create happy stories for job seekers
every day.
Submit Resume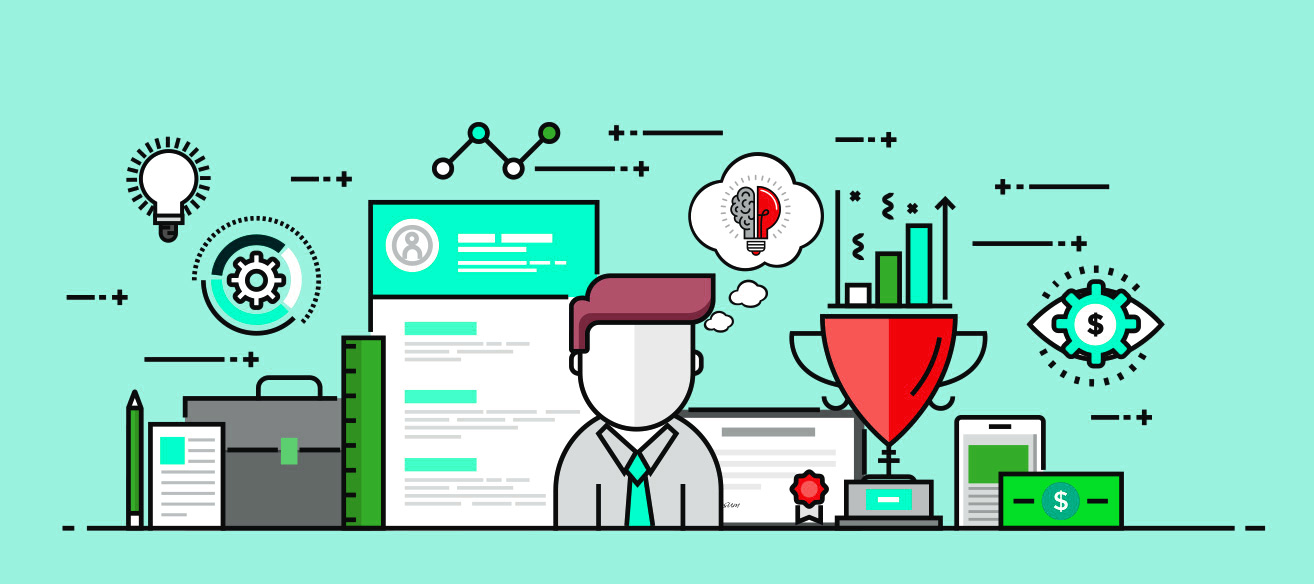 If you did not find any suitable jobs, please share your resume. We will get in touch with you to help in your job discovery process.
Upload your profile | Hit the send button | Cross your fingers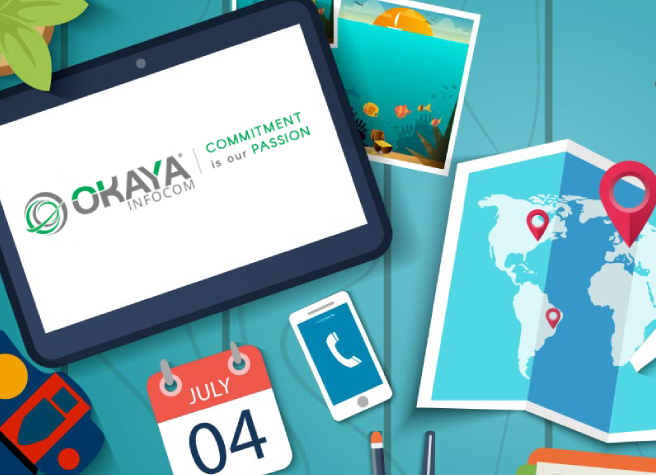 Okaya considers all employees as family members. With that in mind, we ensure that our consultants are well taken care of. We provide the following benefits based on eligibility. Please feel free to ask us for more information.