A successful career brings smiles to an
entire community. With this in mind,
we create happy stories for job seekers
every day.
Submit Resume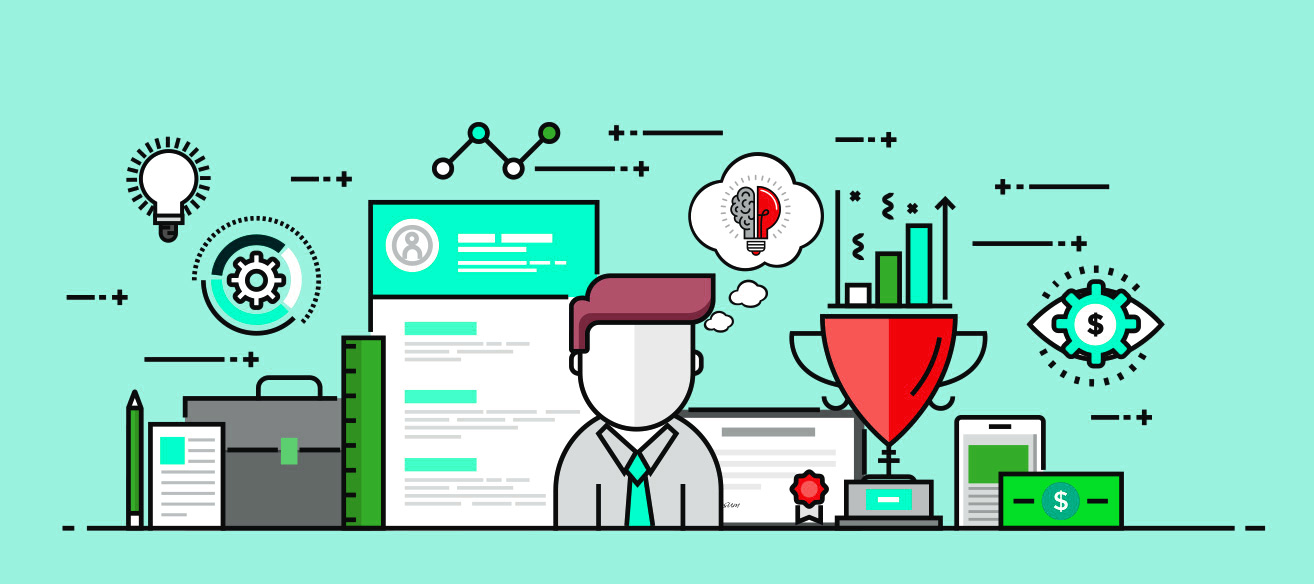 We get paid to imagine. We have spaces to dream in. We are disruptive when we please.
Upload your profile | Hit the send button | Cross your fingers
Please send us your resume!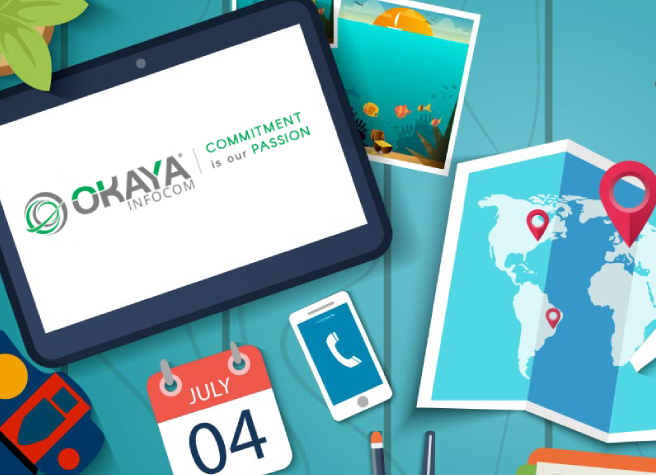 OKAYA Infocom consultants get the same benefits as employees who work at customer locations, our benefits includes –
-Electronic pay
-Vacation, holiday, and sick pay
-Job-specific paid training
-Referral bonuses
-Health Insurance
Benefit eligibility may depend on hours worked and other requirements.