About Us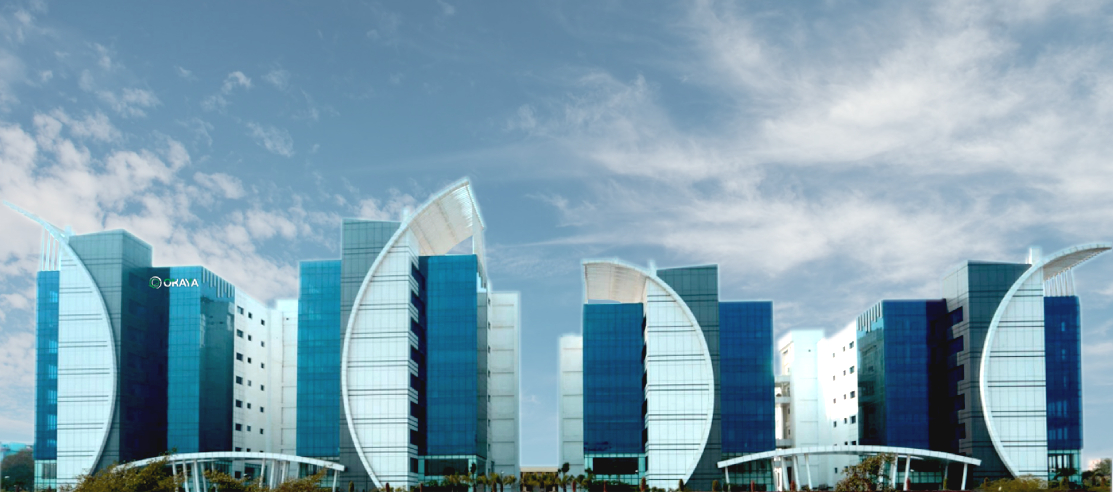 Two friends from college, Anil Gupta and Sanjiv Gupta, founded OKAYA Infocom in 2006. By combining their strengths, the former a successful seriel entrepreneur and the latter a compassionate technologist, their mission was to make a positive difference for clients, vendors, employees, stakeholders, and beyond.
Our headquarters in OKAYA Centre is an award-winning corporate facility, which neighbors other leading IT companies. Whereas our regional offices in New York and London puts us at the heart of major global economies.
OKAYA takes its corporate social responsibilities very seriously through its own foundation. We impart free education to fatherless children, fund 12,000 schools, and provide 70,000 free medical consultations among various other initiatives.
Core Values
Customers Come First – Prioritize customers over everything else
Human Capital, Best Capital – People-centric work culture
Together We Stand – Teams come before individuals
Free From Bias – Equal opportunities for all genders, race, and age
Corporate Alliance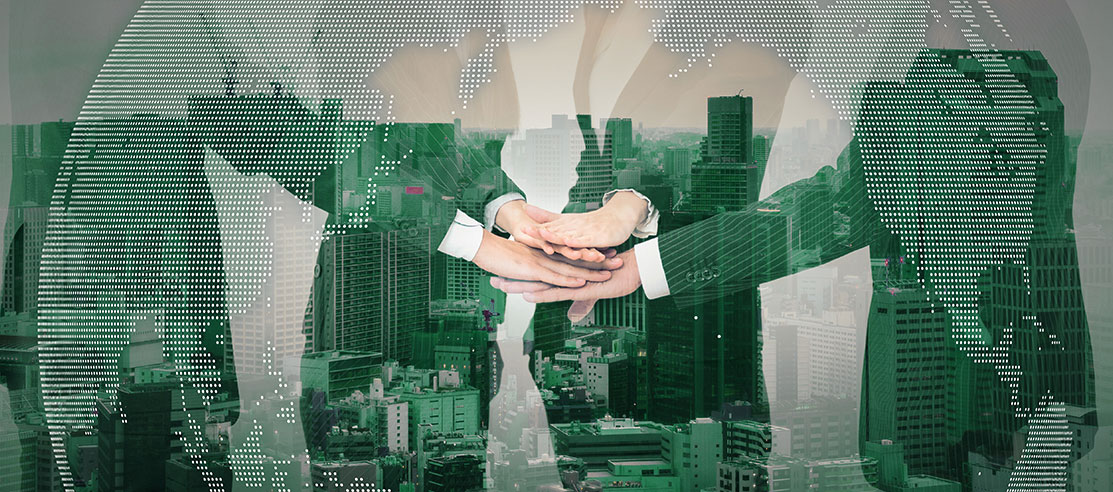 OKAYA is a symbol of trust and quality for years making it a pioneer in the battery manufacturing industry. Having a total net worth of $6 billion, OKAYA is a leading multibillion-dollar brand in over 17 countries and has a presence in over 50 countries. OKAYA is synonymous with providing world class products and services.