TALENT ACQUISITION
& MANAGEMENT
We help you win the talent war.
Precision and empathy are core to our identity.
OKAYA tirelessly pursues and retains elite professionals.
Top Tier Professionals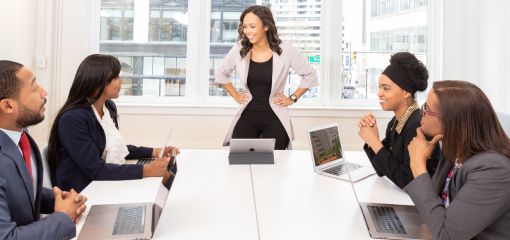 Rapid Response to Needs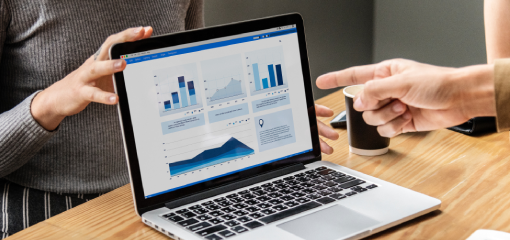 National Network of Talent

Staff Augmentation

Direct Hire

Contract-to-Hire

MSP/VMS

SOW

RPO
Do you plan your human capital based on local and global market trends?
Do you leverage research and data to formulate an optimal workforce strategy?
We guide you through the following process:
Understanding your company's culture, capabilities, and goals
Modeling your org chart with detailed job descriptions
Building target candidate personas against each job requirement
Reinforcing employer value proposition to attract the best talent
Measuring candidates with a proven data-driven methodology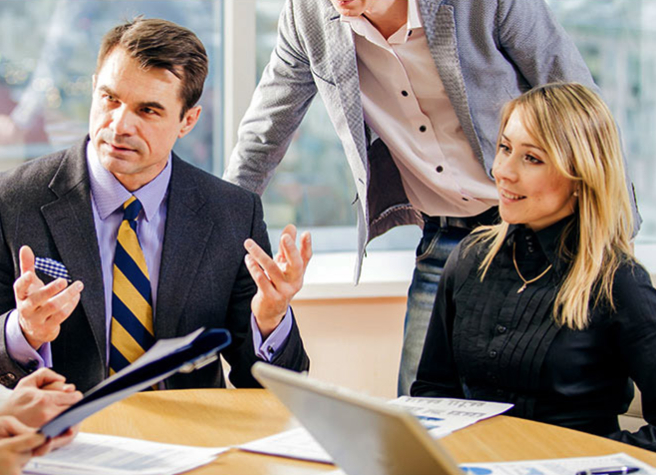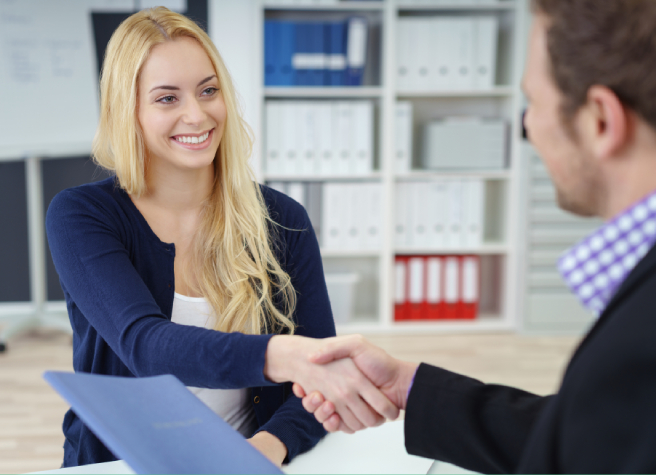 Highly-skilled & valued candidates are not easily accessible nor simply enticed by good compensation. We understand that you are looking for candidates with niche skills that fit your unique culture. Our Talent Acquisition Specialists have decades of experience in placing permanent employees. Let us help you avoid a lengthy, costly hiring process so that you can focus on your core business.
Our search starts before you even hand us any requirements. We passively source and engage strong profiles constantly to build a large curated database. Upon receiving your job order, our team thoroughly screens, negotiates salary, and schedules interviews. We only submit those that pass our extensive checks of skills, communication, background, and references. Finally, we get shortlisted candidates excited about their new opportunity.
Are you looking to develop a contingent workforce to quickly ramp up your project?
Do you want to add productive team members without major overhead?
Temp contracting needs can arise for various reasons:
Meeting urgent deadlines
Accelerating business growth
New implementation projects
Fluctuating business demand cycles
Supporting an elastic workforce
Non-core or seasonal resources
Contract talent makes organizations more agile, which drives a better bottom line. Our Contract Staffing Talent Acquisition Process is designed to find the best talent for your immediate needs. Our Talent Acquisition Specialists are trained to build a strong candidate pipeline within a short period of time.