MEDIA & COMMUNICATION
DESIGN
We communicate your ideas and processes, design concepts, and principles effectively.
We provide simple yet innovative media & design solutions.
OKAYA is extremely committed to enhanced customer satisfaction.
On-Demand Service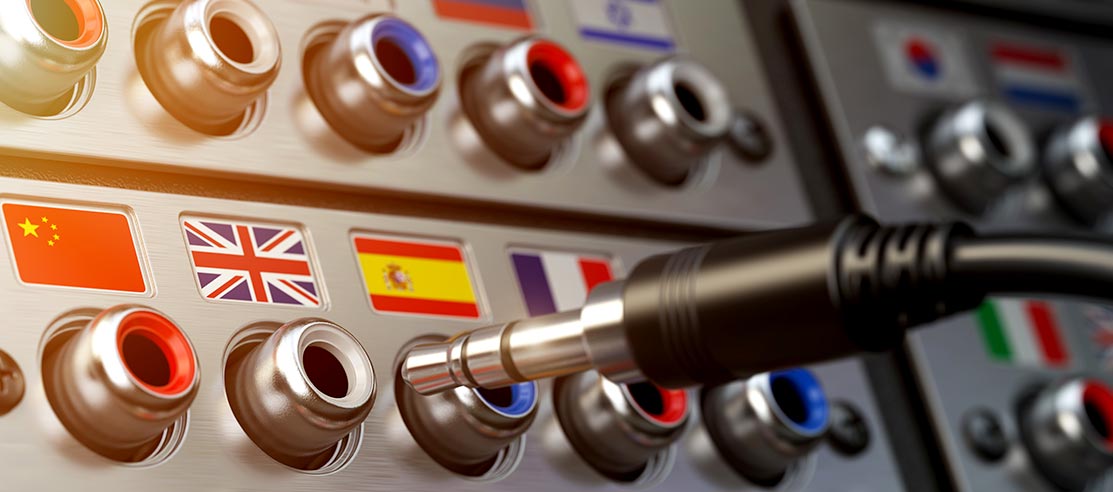 We have a dedicated off-shore delivery model that provides the best combination of on-time, impactful and cost-effective delivery. We rely on skilled and specialized translators and transcribers to ensure perfect handling of projects. With the highest levels of quality and ethical business practices, we have successfully delivered projects to companies across the globe.
Transcription
Translation: English to all Asian languages
Subtitling: SDH, Close Caption (CC), Spotting, HOH
What We Do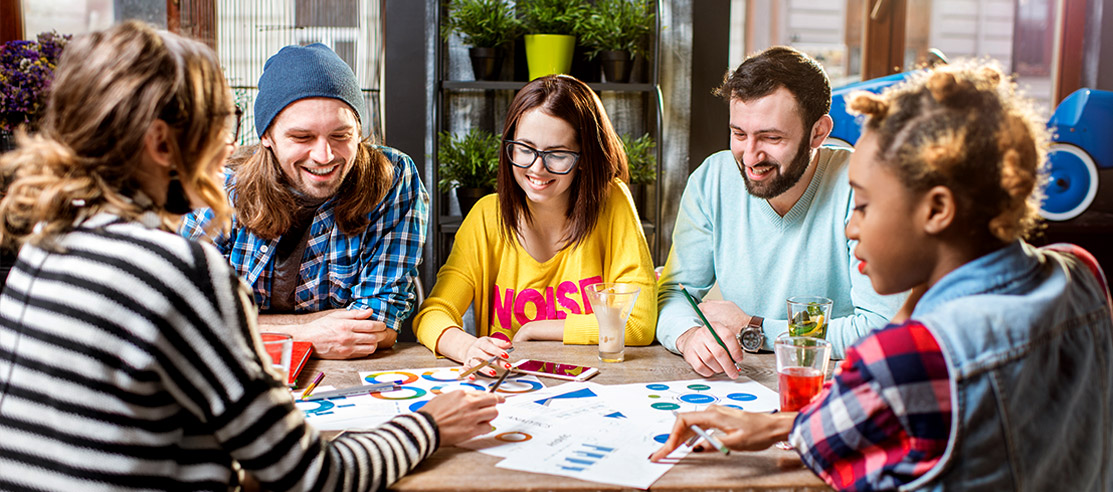 Our team of innovative and imagining heads gathered to design, develop, write, picture and create. Every client we work with becomes a part of our team. By looking at your goals and budget, we create a strategy especially for you. Urgent requests can be met by adjusting operating.
Web Design
Graphic Design
Digital Design
Copywriting
Brand Positioning
Logo & Identity Design
Name Search
Content Development
Social Media
Strategy Search Optimization (SEO)
Advertise Design