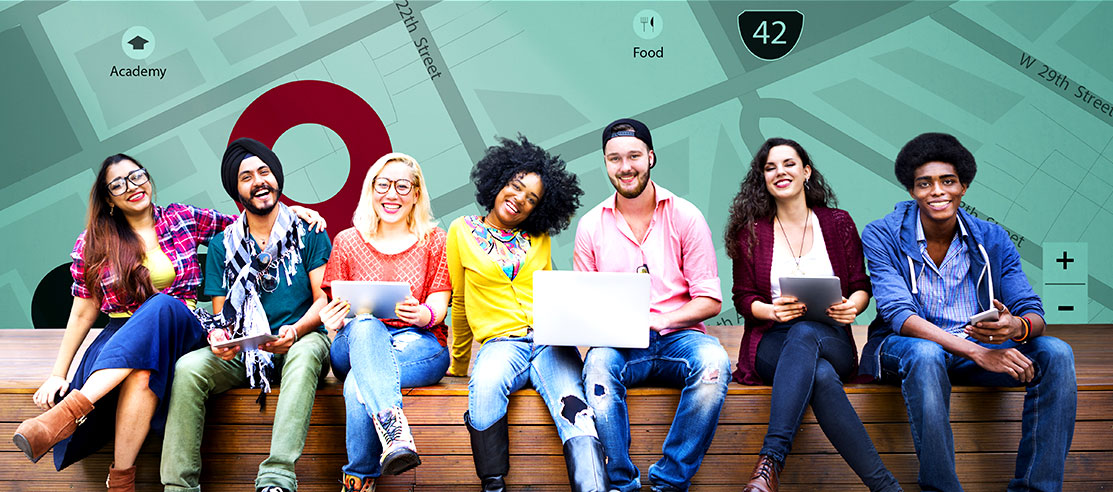 We, at OKAYA, acknowledge that our employees are at the heart of the company.
We believe in keeping our employees focused by constant emphasis on consistent values and purpose.
We urge our employees to look at their jobs objectively for opportunities to grow and improve.
Our culture is based on our values rooted in empowerment, employee well-being, integrity, and respect.
We make sure to portray our gratitude for our employees since the work done by them as individuals has a direct impact on our global product.
We encourage open, honest and transparent conversations through regular Check-Ins and HR meets.
We also organize regular activities to help the teams bond and keep their morale high.
Our weekly Fun Friday activities and Quarterly parties are highly anticipated which allow everyone to let their hair down and have a gala time.
We have regular open HR sessions to answer any queries, help employees with any problems and welcome all their suggestions.
Coffee with CEO is another such effort to keep our employees motivated. The employees have a heart to heart conversation with Mr. Ajay Arya and talk about their experiences, the culture. They are given a small token of appreciation at the end of the session.
We make sure we provide the employees with all the resources they need, like cab services, canteen, and a positive work environment to help them stay committed to their goals.
Hierarchically, we are a flat organization which believes in transparency and championing the best ideas and rewarding the deserving individuals.
These help drive continuous performance and development, focusing on the things that matter, supported by coaching, feedback, and recognition.