Leadership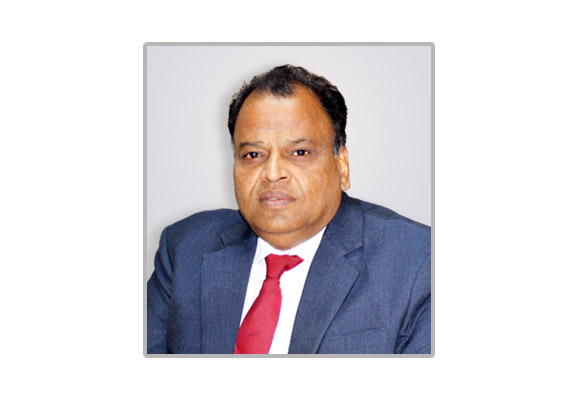 Heading OKAYA as its Chairman, Mr. Anil Gupta is the mainstay of OKAYA Power Group carrying forward a proud family legacy. Armed with an Engineering Degree from BITS Pilani, he started his career as a teacher of computers and electronics; and has come a long way to become a successful entrepreneur. His inventive mind led him to introduce the first ever electronic signboard in India. And the genius within has been unstoppable since! His zest and cognizance towards social responsibilities drove him to create a revolutionary and ethical business set-up. It was his belief and hard work that laid a strong foundation for what is today, the OKAYA Empire. He has materialized his visions and built a multi-billion dollar enterprise through his charisma and dynamic personality, while being ever humble and grounded. He continues to spearhead OKAYA and his 'never say die' attitude is inspiring the next generation of budding entrepreneurs.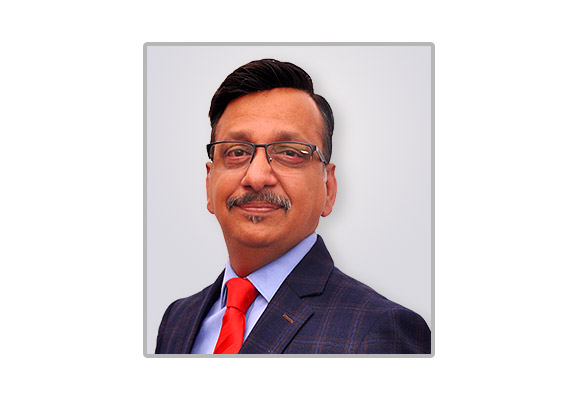 Ajay Arya
CHIEF EXECUTIVE OFFICER – GLOBAL
Leading OKAYA as the Chief Executive Officer - Global, Ajay Arya started his career as a zealous graphic designer and transformed into a business leader with immense commercial acumen. An entrepreneur with 20+ years of experience in the IT services industry, his persistence, determination, and resilience have helped him in materializing his visions. He is a skilled player in the service industry and specializes in requirements analysis, business development, customer relationship management, and business process improvement. With an MBA in Human Resources, he is a savvy negotiator known for his strong business development and relationship building abilities.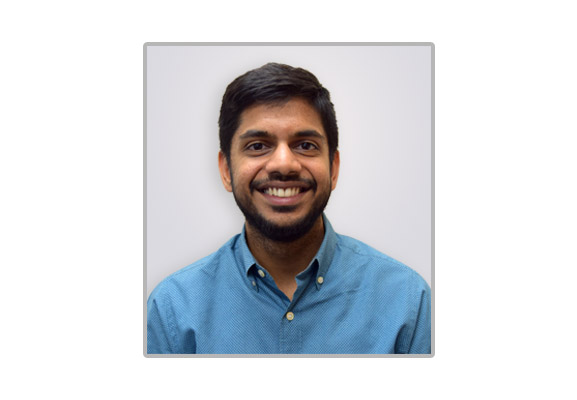 Akshay Gupta
CHIEF EXECUTIVE OFFICER – AMERICAS
Akshay is a graduate from Yale University with a Bachelor's in Computer Science. His interdisciplinary background in particle physics, software development, and entrepreneurship enables him to think creatively and critically. Analyzing big picture workforce and technology trends, he implements strategies to create enormous value for OKAYA and its clients. Akshay has driven growth in operations and client delivery for the past 7 years. He achieves OKAYA's success through his dedicated and unique management style, inspiring the organization to provide service with passion.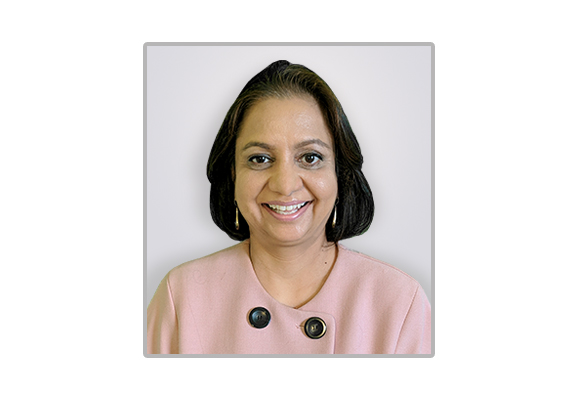 As a successful business owner for over a decade, Manisha Gupta has led the delivery of IT solutions in government and commercial markets. Under her wise guidance, OKAYA maintains a high standard of service, value, and integrity for customers, vendors, and employees. Manisha is an exemplary leader, spearheading the company towards growth and financial prosperity. She ensures that OKAYA continually climbs to new heights.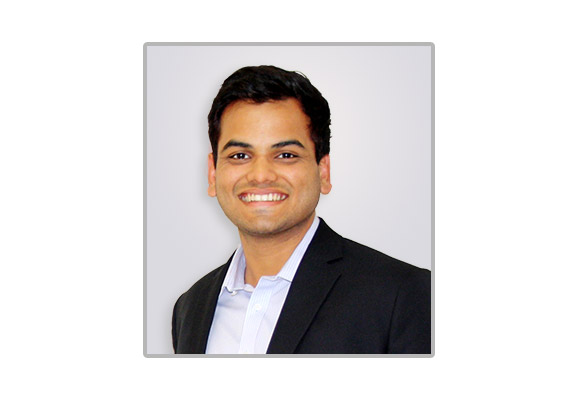 Anshul Gupta holds a Bachelor's Degree in Civil Engineering from the University of Bath, UK. He started his career in 2015 as the Managing Director of Microtek Infrastructures. Since then, he has been one of the growth catalysts and has infused productive energy in Okaya. He is currently heading Lithium, Institutional, Government business, and Real Estate projects portfolio for Okaya. As an effective leader, he is assertive yet considerate, passionate yet logical, persuasive, and inspiring. He is a tech enthusiast and is always eager to adapt and grow which is a trait acquired as a hallmark of an illustrated family he belongs to. He aims to enhance the quality of life for people across the globe by expanding global and domestic footprints across all business verticals of Okaya.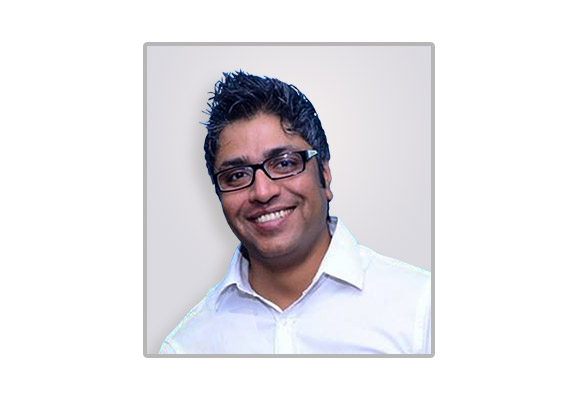 Owas Bhat
CHIEF SALES OFFICER
Owas is an executive level technologist having extensive experience and proven track record in founding tech companies, product management, program management, and consultative selling. He has over 18+ years of experience solving complex problems in web and digital technology domains while working in various roles and functions. Owas' diverse experience crosses all boundaries of IT lifecycle including development, architecture, infrastructure, operations, leadership and strategic roles. This has provided him with a unique ability to understand the challenges of the entire technology change delivery lifecycle and to how to remove silos to achieve business goals. Apart from his technical skills, he has demonstrable skills in start-ups, builds and scale high-performance teams and expands business both organically and via mergers and acquisitions.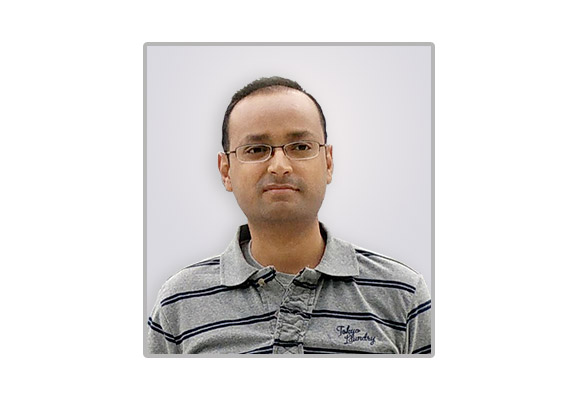 Arpit Jain
CHIEF TECHNICAL OFFICER
Arpit Jain is a passionate technologist with 19+ years of experience in building and delivering large-scale consumer and enterprise software for global markets. He has worked in India and the UK in technology, media and healthcare domains with organizations like BBC, Microsoft, GE, InterPublic Group and various startups. He has spent several years leading and transforming teams to high-performing geo-distributed agile organizations. He defines the engineering practices and strategies for the Tech Curl development team in the rapidly evolving software delivery lifecycle.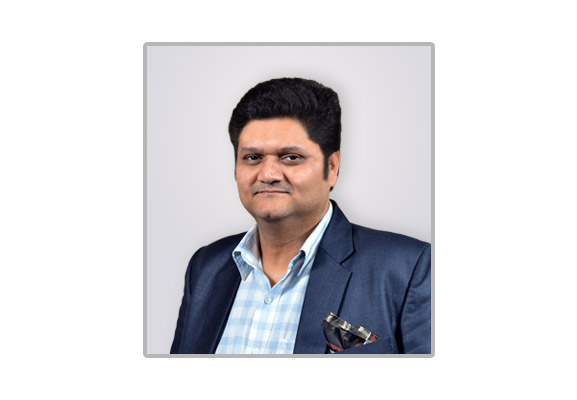 Rajesh Bansal
VICE PRESIDENT - OPERATIONS TALENT ACQUISITION
Leading OKAYA's Talent Acquisition vertical as Vice President, Rajesh Bansal is a dedicated Operations Leader with 24 years of work experience in Staffing, Sales & Recruitment Lifecycle. He holds a management degree and has strong business development and relationship building skills. OKAYA has greatly benefited from his street-smart style of management. He always has his ear to the ground and responds to client requirements with great insight. He provides constant support and encouragement to his team and has earned him stripes by servicing large accounts.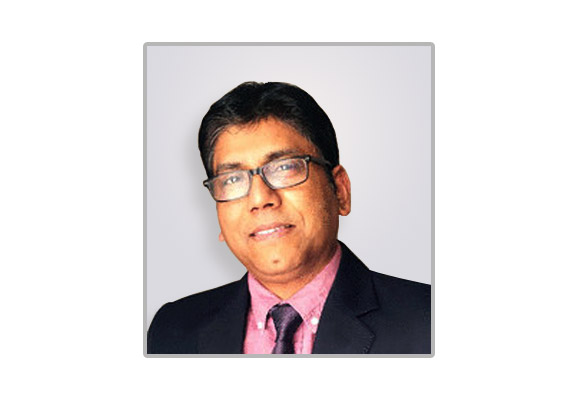 Shuv Choudhary
SALES DIRECTOR
Shuv Choudhary has extensive experience in global business operations management, ideation of new products/services, business consulting, strategic planning, business development, along with implementing organizational transformation through process and technology intervention. He has been an unswerving adviser to business heads, and executive teams, on Business Strategy, Digital Marketing Strategy, Knowledge Solutions and Talent Acquisition strategy.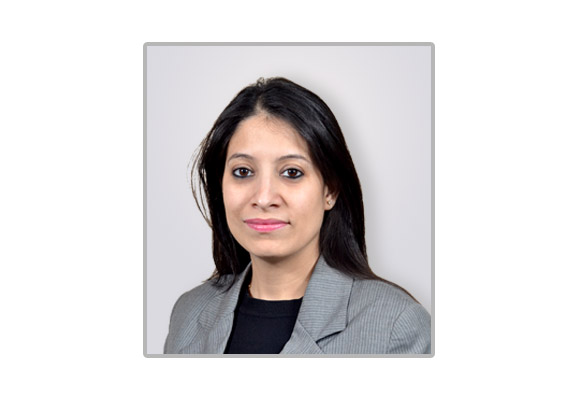 Bharati Sharma
ASSISTANT VICE PRESIDENT - HUMAN RESOURCES
Assistant Vice President - Human Resource, Bharati Sharma is a passionate professional with 14+ years of work experience in Human Resource. She holds an MBA in Human Resource from Symbiosis, Pune. Having an in-depth understanding of human behavior and developing a growth environment for the employees are a few of her strengths. With key skills like developing strategic plans and policies, collaborating with management; re-engineering the HR process to maximum efficiency, her overall experience includes important roles such as Recruitment, Employee Relationship Manager, and Business Partner.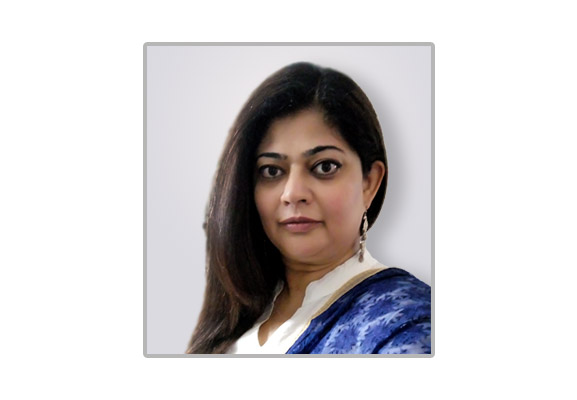 Divya Parmar
ASSISTANT VICE PRESIDENT - COMMUNICATION & TRAINING
Leading OKAYA's Training and Communication Design vertical as Assistant Vice President Divya has worked on accounts like TATA Elxsi, Dabur, Himalaya Drugs, United Breweries, Glaxo SmithKline and Unilever. Her 24+ years of experience as an esthete and eclectic Graphic Designer in publishing, advertising, packaging, and retail speaks volumes of her extraordinary work. Having worked in India Singapore and UK she carries the enthusiasm of a newbie graphic designer wherever she goes. An avid conversationalist she finds a chord with professionals of every field. She works with great candor and discipline while projecting an aura of freshness and enthusiasm.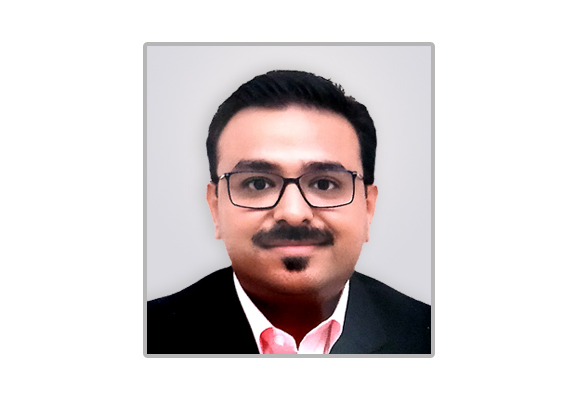 Lakshay Sachdeva
GENERAL MANAGER - FINANCE
General Manager - Finance, Lakshay Sachdeva is a Business Finance executive with unwavering professionalism. He has 12 years of experience in developing financial and operational models to support business planning. He is skilled in conducting verification & finalization of key management reports and ensuring that accounts prepared to conform to accounting standards and coordinating with seniors of the respective verticals for forecasting the future plans. He is an innate problem solver with exceptional leadership and analytical skills..
Deepanshu Pathak
GENERAL MANAGER - LEGAL AND COMPLIANCE
General Manager - Legal & Compliance, Deepanshu Pathak is a legal professional with 10 years of PQE mainly in E2E Contract Management Services. He specializes in contract management, people management, vendor management, employee engagement, legal research, trainings & events, dispute management and administration. He is a combination of sharp intelligence, quick wit, strong analytical and advocacy skills.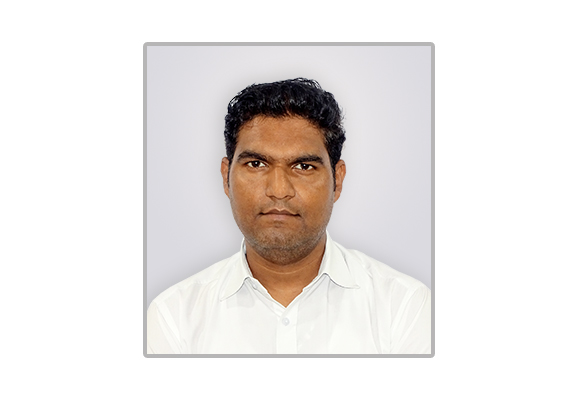 Sonu Grover
GENERAL MANAGER - INFORMATION TECHNOLOGY
General Manager - Information Technology, Sonu Grover has 11+ years of experience in the field of Information Technology. He has worked with many leading companies and has developed various IT solutions. His analytical skills along with his ability to think outside the box shape our company's need-based strategies. He understands business requirements and is armed with the expertise to cater to all scenarios. For him, every problem is a learning opportunity. Regulatory compliance, cyber security and managing proxy server are few of his topmost priorities.